Designs for Gatchaman Crowds G-Suits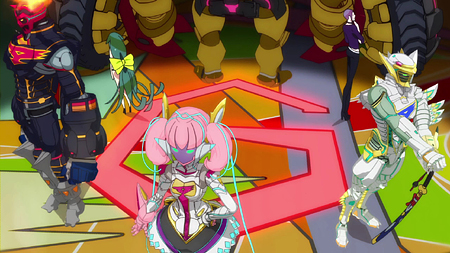 The Gatchaman franchise is on a roll this year as an upcoming movie and an anime adaptation is coming to hit Japan. Recently, the website for the Gatchaman Crowds, its new anime version, has unveiled the spanking new designs for the main characters' G-Suits with their special powers.
Hajime Ichinose will have the "Designer Note." We've mentioned that she has that love for all cute things, including crafts and stationery. Merge technology with her hobbies and we've got this unique skill which gives her the ability to design anything she can imagine and turn it into reality. How's that for a power?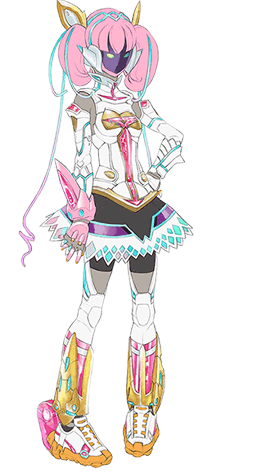 Sugane Tachibana will possess the "Infinite Range Note." His power is to manipulate time and space during a fight. His G-Suit is inspired from armored warriors, and he holds a weapon called "molecular vibration tuning fork-sword Shipuu." This is perfect for the enemies within a closer range. However, he also has a weapon called "unlimited sword" Arashi, used to finish off enemies at any given range.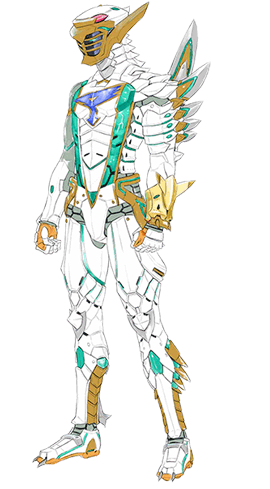 Joe Hibiki has the "Firebomb Note," which gives him the capability to manipulate fire. His suit can release vapor all throughout his body for cooling during the time he emits the flames. He fights with a flame shuriken and throws fireballs from both of his arms. He also has other forms of flame attacks, and can even fly by emitting fire from his hands and feet.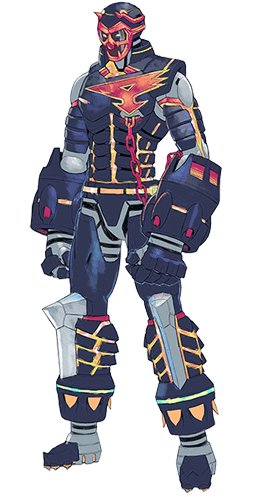 The Japan Expo in France has not only revealed the G-Suit designs, but other details about the anime as well. The Mantan Website has many of the images posted, taken from the opening sequence.
This new Gatchaman story will be set on Japan, early summer of 2015. In this season, the heroes will fight in special suits powered by a force called "Note." Mysterious entities called Mess have been dwelling all over the earth, and this is where the battle starts.
We've recently covered the first released details all about the main characters in this post. You might want to check that out to understand more of the upcoming Gatchaman Crowds heroes.