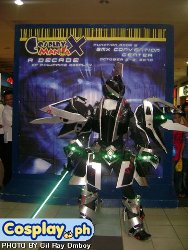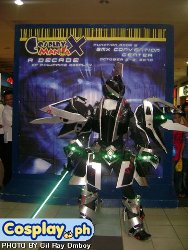 Xaga Rae is one cosplayer in Cagayan de Oro City, Philippines that has a burning passion for armored cosplay. Taking a few minutes off from his birthday party to answer quick questions, Xag lets his cheery personality loose.
Asgard: How did your interest in cosplay start?
Xaga: Well, it started because I was addicted to [online] games so I was inspired by the designs of ingame armors, especially Ragnarok.
A: What was your first armored cosplay and how long did it take for you to finish working on it? Keep Reading