Young Actress Casted to Play Misao in Rurouni Kenshin Film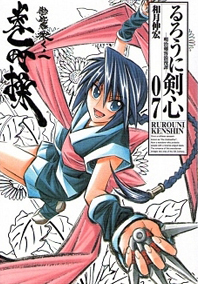 The producers of Rurouni Kenshin live action has yet revealed another stunning member of their already amazing cast. It has been disclosed that the 18-year old Tao Tsuchiya will play the famous female ninja, Misao Makimachi in the 2014 summer's Rurouni Kenshin sequel. This will be her first full action role.
Tsuchiya has made her debut in the film Tokyo Sonata in 2008. She has also played a role in the historical action television series Ryomaden, directed by Keishi Otomo—the same director of the Rurouni Kenshin movies. She reveals that she has been inspired by the movies of Donnie Yen and Jackie Chan ever since she was a child. Another Rurouni Kenshin fan, she said that was overwhelmed with the release of the live action movie last year that she decided to audition for the sequel films.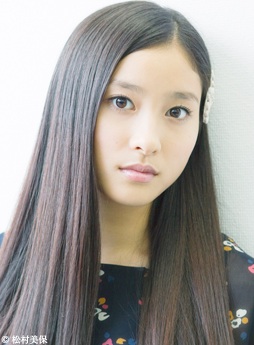 The actress has already prepared for her action sequences. Filming has begun in the middle of July, and she has joined the cast for her roles. Tsuchiya will be rejoining them again to shoot more scenes this September until December. During her break, she discloses that she is spending time in Pilates, swimming and running to train her body for the action packed roles she is to perform.
Tsuchiya will be joining the original cast of the movie:
Takeru Satoh as Kenshin Himura
Emi Takei as Kaoru Kamiya
Yusuke Iseya as Aoshi Shinomori
Munetaka Aoki as Sanosuke Sagara
Yuu Aoi as Megumi Takani
Along with the other additional cast for the sequels:
Ryunosuke Kamiki as Sōjirō Seta
Yosuke Eguchi as Hajime Saitō
Tatsuya Fujiwara as Makoto Shishio
Min Tanaka as Okina
Kazafumi Miyazawa as Toshimichi Okubo
Yukiyoshi Ozawa as Hirobumi Ito
Maryjun Takahashi as Yumi Komagata
Ryosuke Miura as Cho Sawagejo
It has also been revealed that a new actor for Yahiko Myojin has been casted. Kaito Oyagi will replace Taketo Tanaka in the sequels.