Trigger Studio's First TV Animated Series: Kill La Kil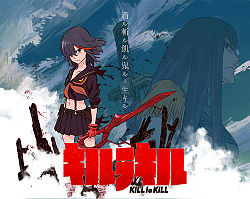 How would you imagine a rampage in a high school yard, plus a bunch of students in colorful suits—chasing one another and wielding dangerous weapons that seems to be too much for education? You've got those scenarios all in with a new series called Kill a Kill.
Kill a Kill (キルラキル) is Trigger's first TV animation series. This upcoming project is also the studio's first original concept. It will be directed by Hiroyuki Imaishi, written by Kazuki Nakashima and the characters are designed by Sushio. You may find these three names familiar; there has been a big project which they have all joined in to work—the anime Gurren Lagann.
The story takes place in a high school where students are dressed uniquely—not one is similar! In fact, it is these uniforms that gives them powers and abilities. The Student Council president Satsuki Kiryuin rules by force. However, a transfer student becomes an obstacle to her absolute rule—Ryuko Matoi, who wields a scary looking scissor sword and a possessed school uniform!
Would you want to have classmates like them? Check out the character visuals below: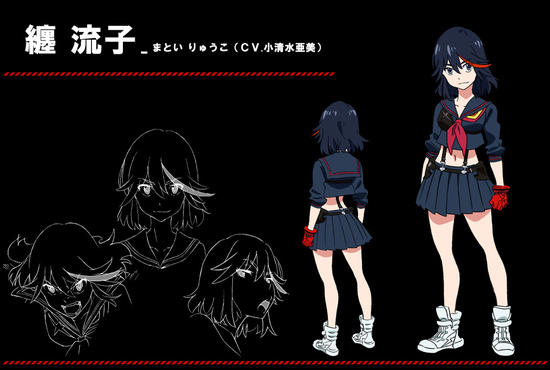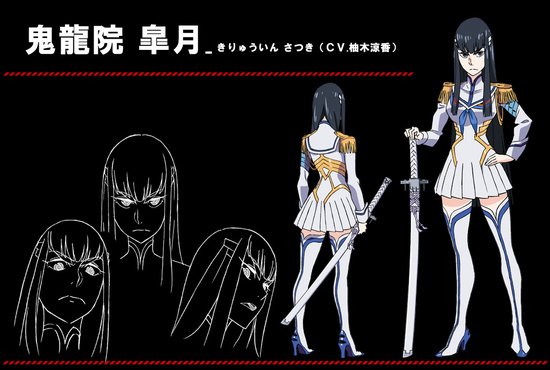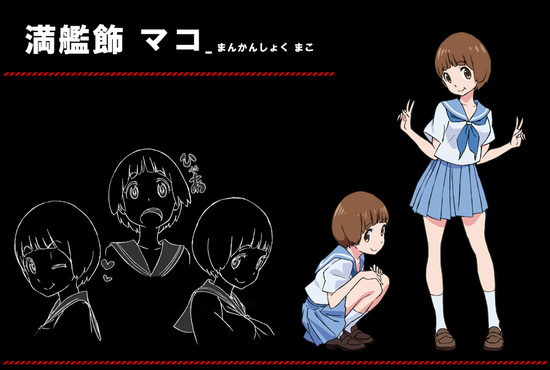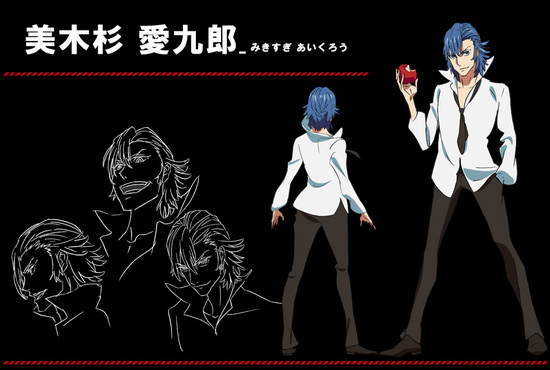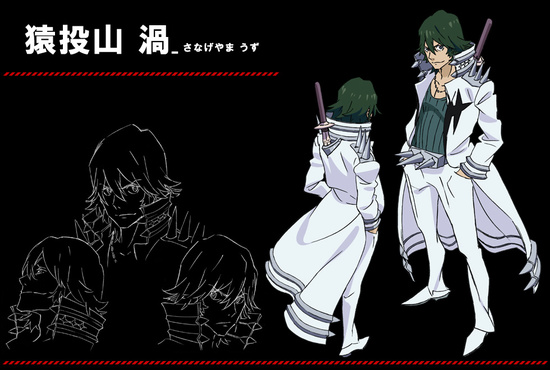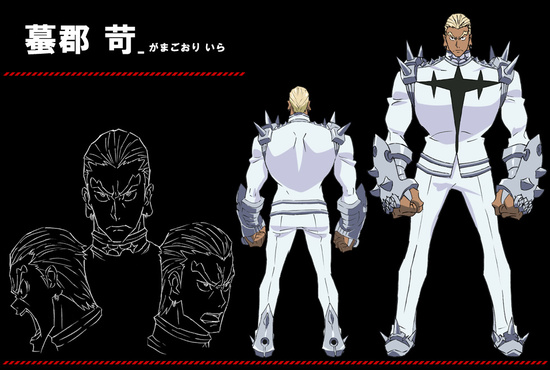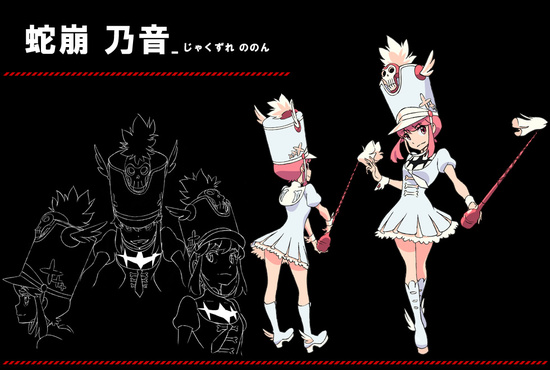 Kill a Kill Television anime project was first teased in the March 2013 issue of the popular Kadokawa Shoten New Type magazine. This was released on February 2013. The project was officially announced on May 2013, and the series will become a part of the Mainichi Broadcasting System's Anime-ism programming block.
The opening theme for the series will be "Sirius" and will be sung by Eir Aoi. Kill a Kill television series will premiere this October. And good news, folks! Aniplex US has licensed the anime for a simulcast show and even a home video release! In addition, a manga adaptaion will begin its serialization in Kadokawa Shoten's Young Ace Magazine, within the month of its TV debut. Ryou Akizuki will be making the series.