Photos: Bleach Rock Musical Revival, Cast in Cosplay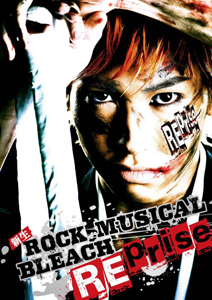 Kubo Tite's popular manga BLEACH is about to get a rock musical remake. The event, dubbed as the Bleach Rock Musical (Revival), will be happening in Tokyo this summer. The Shinsei Rock Musical Reprise is the second season of this performance, with Tsuyoshi Kida heading the musical with his writing and directing skills. The show will run for thirteen performances and will be held at the Shinagawa Stella Ball, starting this August 30 up to September 9.
The Japanese website Comic Natalie has recently revealed the images of the main cast, all in their full gear Bleach Costume, including the new character actor for Ichigo. The stars include: Ichigo Kurosaki played by Kohei Norizuki, Ruiki Kuchiki played by Miki Satou, Renji Abarai played by Kousuke Kujirai, Toshiro Hitsugaya played by Yuuya Kido, Byakuya Kuchiki played by Motohiro Ota, Shunsui Kyouraku played by Isamu Ishizaka, Ayano Kanami as Haruka, an original stage play character, Shinya Niiro as himself, another original stage play character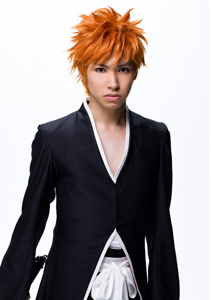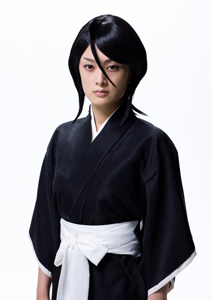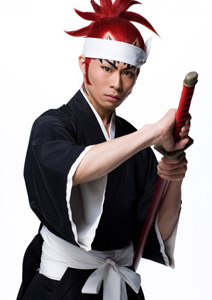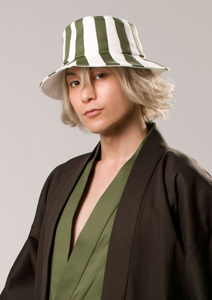 The Rock Musical Bleach Reprise Shinsei is a new revival of the hit musical which was done in six locations all over Japan back in 2011. Aizen enters as Urahara, an additional familiar character to this hit series. Tickets will be available on sale starting July 8. There are news and events information to be delivered by e-mail. This is to prevent others to see the undisclosed details of the event.
A glimpse at the story: The Bleach Rock Musical Revival begins with a unique plot other than the known narrative in the manga. The stage opens with an empty seat in the town where a mysterious Red Moon exists. The character will be killed and the story sets on to an investigation as to how death occurs.
Tickets are priced with 6,900 yen, with all seats to be reserved in advance. It will be shown during Thursdays and Sundays of the given duration. The tickets will be released on July 8, 2012.