Nobunaga The Fool Takes on Multi-Dimensional Project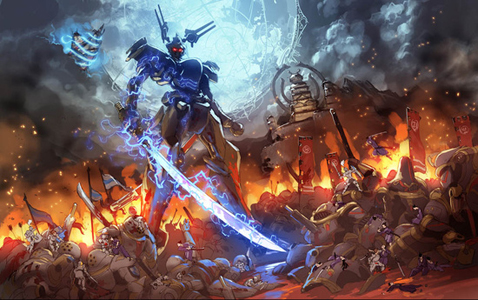 Nobunaga The Fool is a stage play brought about by a production team which desires to bring a "multi dimensional" appeal to regular entertainment. The project is led by Shoji Kawamori, and has recently announced the voice cast and details for the upcoming stage play. The project will be hosting three plays between this year's December and next summer.
The play will be combining original animation produced by the anime studio Satelight, along with live stage performances produced by the crews of Avex Live Creative. This mergence will have both onstage actors and a voice cast to embody characters important to the scene.
Not only will the production infuse several media to the play, but the plot has also been inspired from the combination of different well-known characters.
Mamoru Miyano will be the voice behind Oda Nobunaga, a character inspired from the real life Japanese warlord under the same name. Oda is the heir of the Owari Country from the Eastern Planet.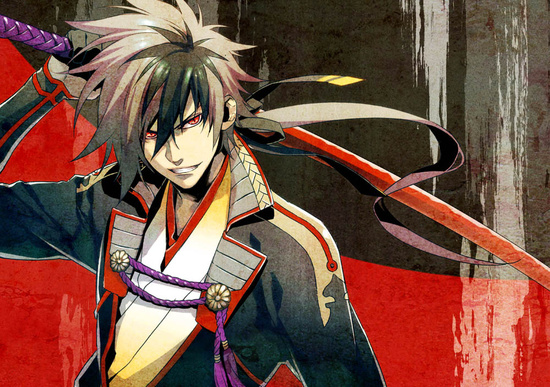 Yoko Hikasa will be Jeanne Kaguya d'Arc, a girl raised in the Western Planet's Donremi.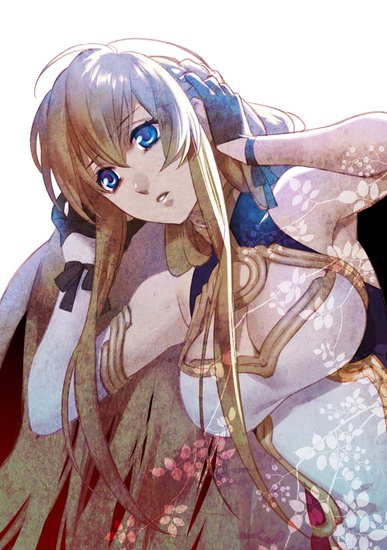 Takahiro Sakurai will play Akechi Mistuhide, who is the captain that handles strategy for the clan of Oda.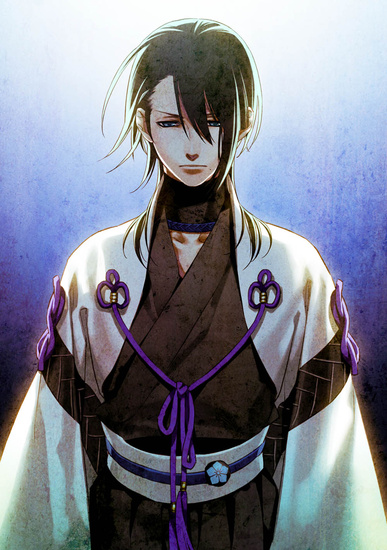 The performers for the other characters will be announced later. The staff revealed that this will include popular entities such as Toyotomi Hideyoshi, Ichihime and the artist Leonardo Da Vinci. Yone Kazuki will design the characters and Thomas Romain will contribute in the image art. Ryo Yoshimata will be scoring the music. The plot is as follows:
Two sides were bound by a force called Dragon Pulse, spanning the heavens. The civilization was torn apart by war and two planets became engrossed with battles. Sacred Treasures, a super technology, could maintain the world's order. However, no one knows the secret to this but a heretical girl. Jeanne Kaguya d'Arc has seen visions of the Star Messiah who will save the world. Leonardo da Vinci, "the observer of the world," comes with her in this journey. They came across the Eastern Planet and meets the "greatest fool of his day," Oda Nobunaga.