Mikakunin de Shinkōkei Characters & Teaser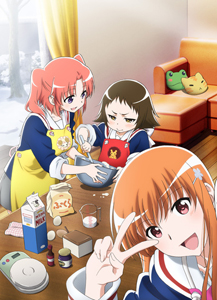 The official website for the upcoming gag television animation series Mikakunin de Shinkōkei (未確認で進行形, "Unconfirmed & In-Progress") has begun streaming the project's promotional video. The animation is adapted from Cherry Arai's original four-panel manga that revolves around the character, Kobeni Yonomori.
On her 16th birthday, Kobeni encounters Hakuya Mitsumine, a young man who looks awkward with little presence, and his energetic little sister Mashiro. It turns out that Hakuya will be her fiancé and Mashiro will be her future sister in law. Kobeni has a big sister Benio, who has a strong sister complex. With all their unique traits and differences, the four of them learn new things in this new bond. Hilarious happenings occur when they all started living in the same house together.
The cast and characters are disclosed as follows:
Haruka Terui will be playing the role of Kobeni Yonomori, the "ultimate average high school first-year student." She handles the cooking and all other household chores.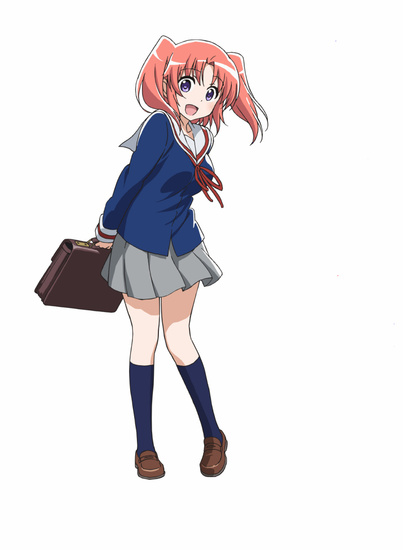 Eriko Matsui is Benio Yonomori, the talented student council head at high school. She is actually a pervert with siscon and lolicon issues.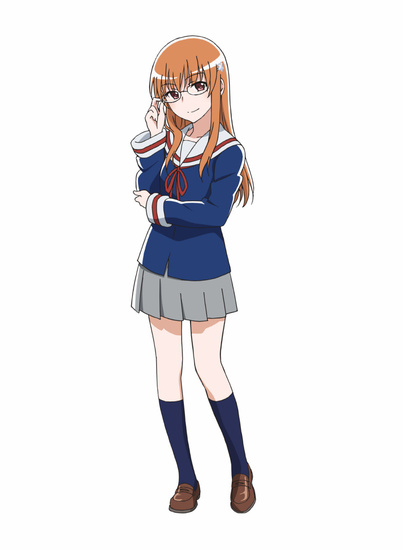 Yuri Yoshida as Mashiro Mitsumine, Hakuya's little sister.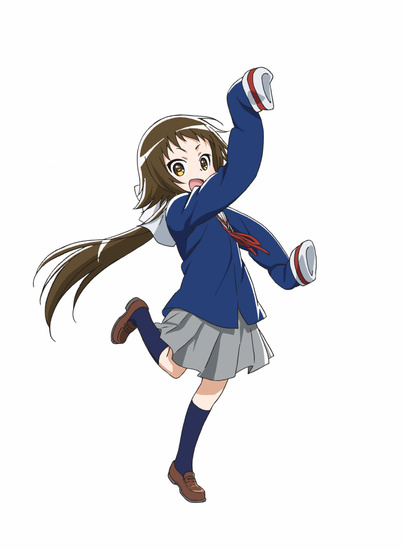 Wataru Hatano plays the role of Hakuya Mitsumine, Kobeni's fiancé. He is tall, taciturn, and a bit oblivious to the world.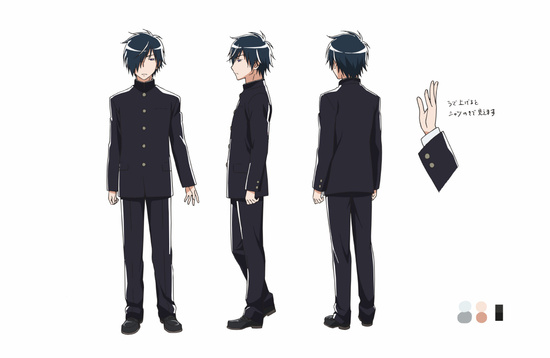 Mikakunin de Shinkōkei has been running in Ichijinsha's Manga 4-Koma Pallete since 2009. The teaser also reveals the show's staff. Yoshiyuki Fujiwara will be directing the series from the scripts by Fumihiko Shimo. Ai Kikuchi serves as the character designer and the chief animation director. Dogakobo is animating the series and Junky is producing the theme song "Tomadoi Recipe" sung by Mikakuningu!, a vocal unit made up of Terui, Matsui and Yoshida.
Take the first glimpse of the anime by watching the teaser below: