Makai Ōji: Devils and Realist Anime Debuts in July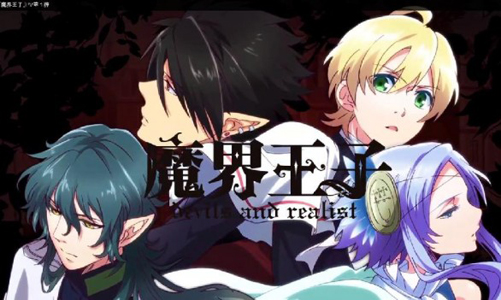 Pony Canyon has recently released a 30s commercial for Makai Ōji: Devils and Realist, supernatural anime inspired by Madoka Takadono & Utako Yukihiro's work. Takuya Eguchi narrates the commercial as the character William Twining, a descendant of an aristocratic family with great intellect. In the ad, he outlines the story with the annoying assistance of another character Dantalion, played by Takuma Terashima.
William's uncle has lost his entire possession after his business failed. Fearing that this will be the end of their household, William goes home and searches with his family's butler anything that can be converted into money. In their search, they discover an underground room with a magical seal, where William unintentionally beckons a devil. His name is Dantalion, and says that William is the "Elector" who can choose the next acting ruler of Hell.
The characters are surprisingly named after demons and famous figures in world literature. See the main cast below:
Takuya Eguchi is William Twining, the son of a great aristocrat who went from riches to rags because of his uncle's mistake.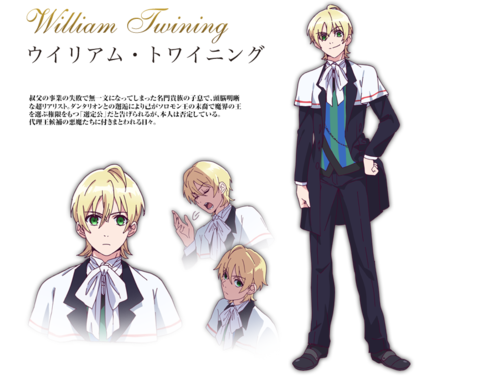 Takuma Terashima is Dantalion, the first demon summoned by William. He decides to stick by the boy's side until he chooses the next acting ruler. Dantalion changes into one of William's classmates and mingles along in the academy.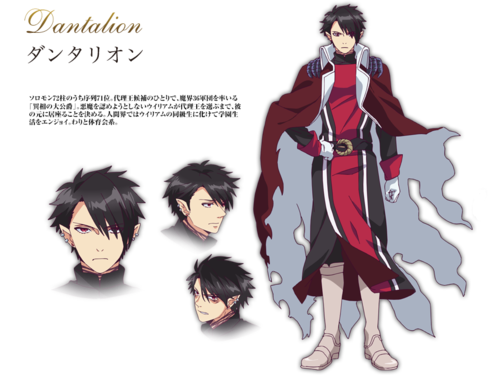 Yoshitsugu Matsuoka is Sitori, a rival of Dantalion and has a feminine appearance. He becomes a popular princess figure in the school.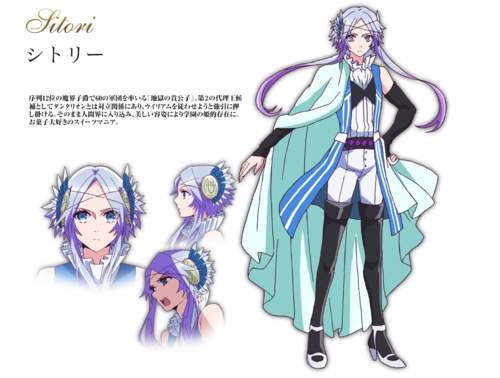 Tetsuya Kakihara is Camio, another candidate for the acting ruler. He is half human and half demon, and plays the role of a student prodigy in the academy.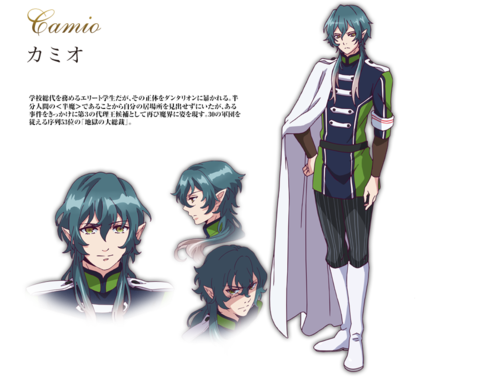 Jun Fukuyama is Kevin, a butler in the Twining House who loves gambling. There is more to him than meets the eye.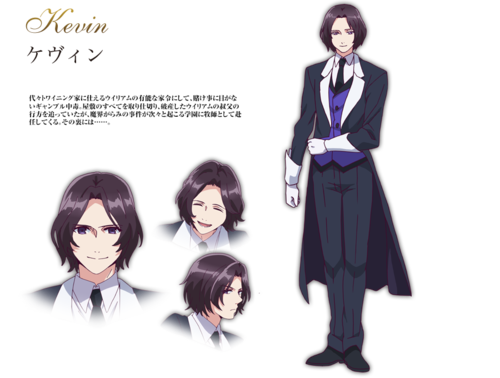 Motoki Takagi is Isaac Morton, William's friend and has a great love for the supernatural.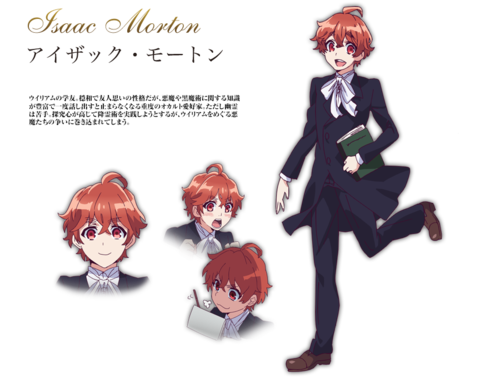 Chiaki Kon will direct the anime at Dogakobo and Michiko Yokote will supervise the scripts. Kikuko Sadakata will serve as the character designer and chief animation head. Makai Ōji: Devils and Realist will premiere on July 7.