Gundam Build Fighters Lists Character Profiles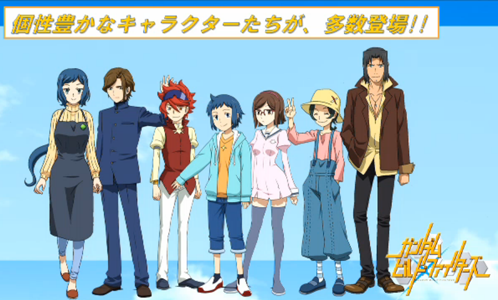 On Friday, the official website for the upcoming Gundam Build Fighters television animation has revealed the cast and character profiles for the project. It has been announced that Kenji Nagasaki will be directing the anime, with the scripts from Yousuke Kuroda and the character designs by Kenichi Ohnuki and Suzuhito Yasuda.
Sei Iori is a first year student who studies at the middle school section of Seifu's Private Army. He is the son of an Iori Model Shop owner and has enjoyed miniature Gundam models since he was young. His knowledge about this craft is way beyond than an adults, but he is quite unfamiliar when it comes to Gundam plastic model battles.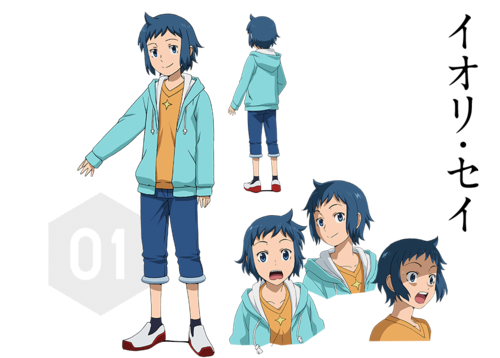 Reiji is a mysterious lad whom Sei met in town. He is opposite of Sei's temperament, being pushy and selfish, and very much arrogant. He doesn't know much about being social, but he fared a greater deal than Sei when it comes to Gundam plastic models.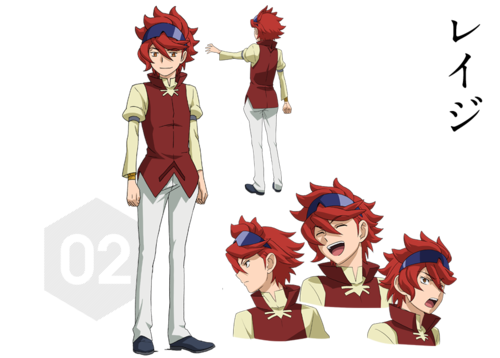 China Kosaka is a first year middle schooler in the Seifu Private Army. A beautiful girl, ranking as the class president and a member of the art club. Her family owns the restaurant Kosaka. She becomes intrigued with playing Gundam plastic models when she finds Sei into the hobby.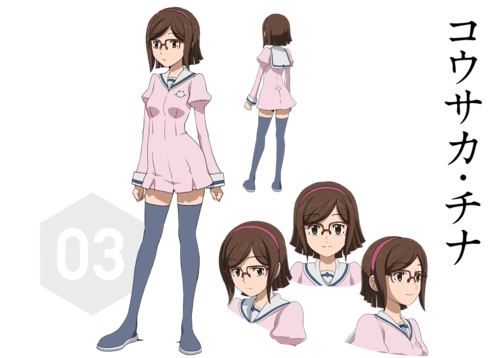 Tatsuya Yuki is a third year student at the middle school department of Seifu Private Army. He is the school idol and the student body president, as well as the head of the model club. Everyone knew him to be a genius in producing Gundam plastic models and winning battles. He is called the "Crimson Comet."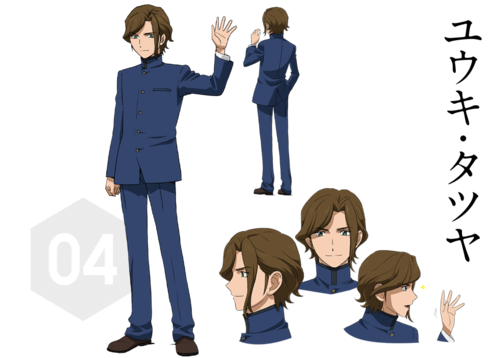 Mao Yasaka is a Gundam plastic model builder coming from Kyoto. He was taught how to create models since he was young. He has a Kansai dialect and appears to be spacey due to his looks. However, he is passionate in battling and is Sei's good rival.
Ricardo Fellini is an Italian representative at the Gundam Plastic Model Championship. Dubbed as the Dandy Man, he is always searching for girls to hit on and always brags about his 80% success rate win.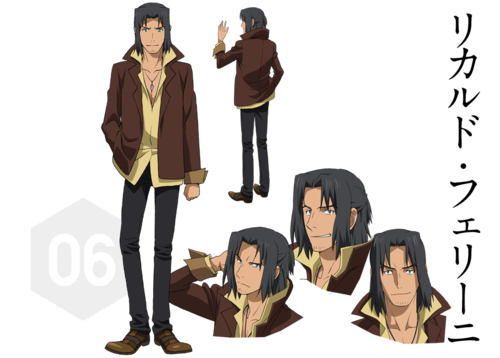 Rinko Iori is Sei's mother, the owner of the Iori Model Shop. She is not knowledgeable about plastic models and usually relies on Sei about it.