Genshiken: Second Season New Voice Cast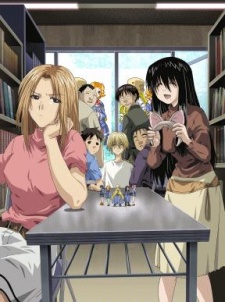 The website slated for Genshiken: Second Season anime has streamed it first promotional teaser on Tuesday. The preview has revealed the new voice cast for the series, but one can also see that the project has retained some voice cast in the previous season.
The main lead voice casts are listed below:
Nozomi Yamamoto as Chika Ogiue (formerly Kaori Mizuhashi)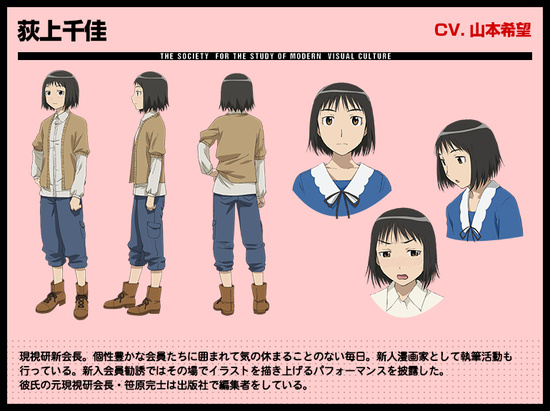 Sumire Uesaka as Rika Yoshitake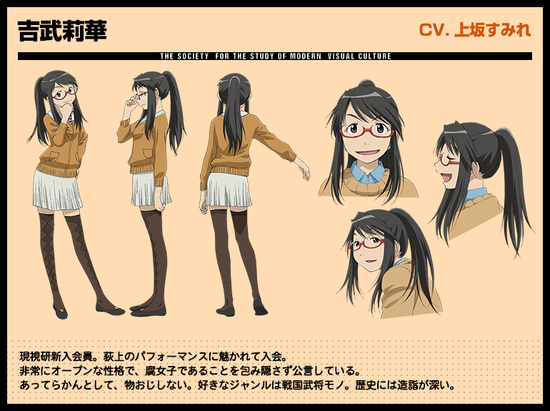 Yumi Uchiyama as Mirei Yajima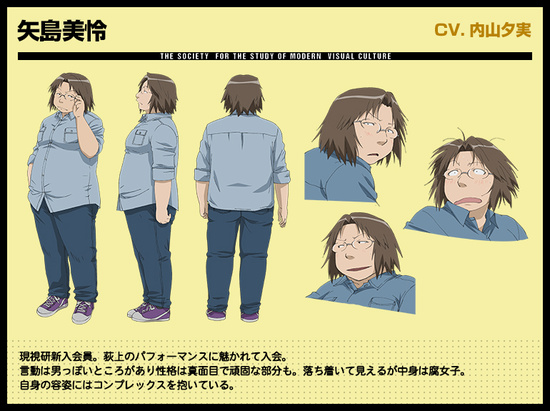 Ai Kakuma as Kenjiro Hato (Female) / Kazutomi Yamamoto as Kenjiro Hato (Male)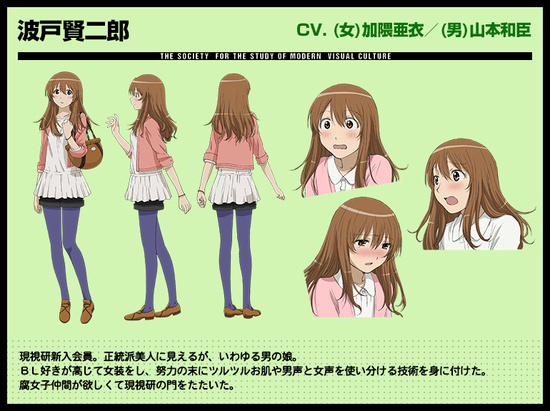 Yukana as Kanako Ōno (formerly Ayako Kawasumi)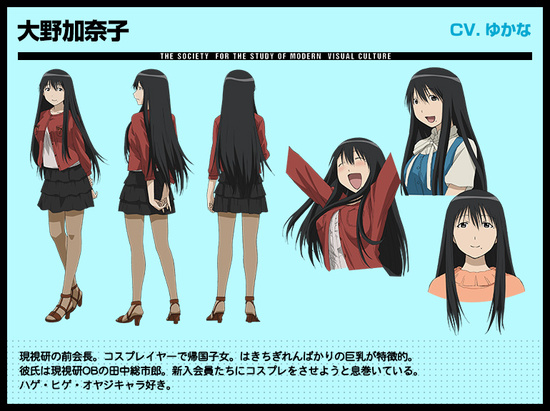 Jun Fukuyama as Manabu Kuchiki (formerly Akira Ishida)
Naomi Ōzora as Susanna Hopkins (formerly Yuko Goto)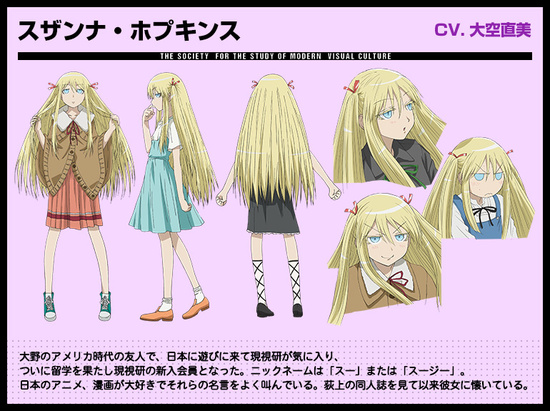 The sequel manga for Shimoku Kio's Genshiken continues the funny and loving adventures of the otaku college club dubbed as "The Society for the Study of Modern Visual Culture." The story starts with Kanji Sasahara, a shy freshman who decides to join a club he will actually enjoy on the club day. He chooses Genshiken. During his four years in the university, he starts accepting who he is and loses guilt of being associated with the otaku culture. He becomes a lively club member and has become the club president.
As the story progress, the plots also show Saki Kasukabe, a non-otaku who wants to drag her boyfriend out of the club, and Chika Ogiue, a self-declared otaku hater who feels shame towards he own interest and hobbies. During the series, the group becomes more glued to each other as individuals begin to see themselves more than members, but as friends. Complex relationships grow into simple friendship and even romance.
Kodansha Comics has published the second volume of this manga in North America in March. Del Ray has released the first Genshiken manga series, also the Kujibiki Unbalance series spin-off in North America.
The Genshiken: Second Season will premiere on July 6.