Characters and Cast for Neppu Kairiku Bushi Lord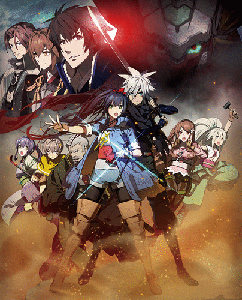 Reviving a project which has been delayed for quite a long time, the game maker Bushiroad has begun streaming an animated PV for Neppu Kairiku Bushi Lord recently. The promotional video lists the characters, cast and staff for this incoming science-fiction anime. Takaaki Kidani, the president of Bushiroad productions, is credited as the original concept creator as well as executive producer of the film. The company also includes late novelist Sunao Yoshida as the original story creator alongside Nitroplus.
Neppu Kairiku Bushi Lord takes place in a time when the world is under the veils of sorrow after being destroyed by a poison called shinobi, a mysterious disease that can be associated by a coming of an asteroid. The people runs away to the place called Kairiku, a location that used to be at the bottom of the ocean. Here, everyone tries to protect themselves against the effect of the powerful poison. In such world, there is only a little hope—the "Holy Weapon Giga Road" and the legendary warrior called Yagyuu are needed to counter the effects of the poison. Ame, a princess of the once powerful nation Ise, stands up to save humanity.
At the Tokyo Game Show 2013 event, the production has revealed the cast and characters for the plot:
KENN as Yagyuu Suou, a cursed human weapon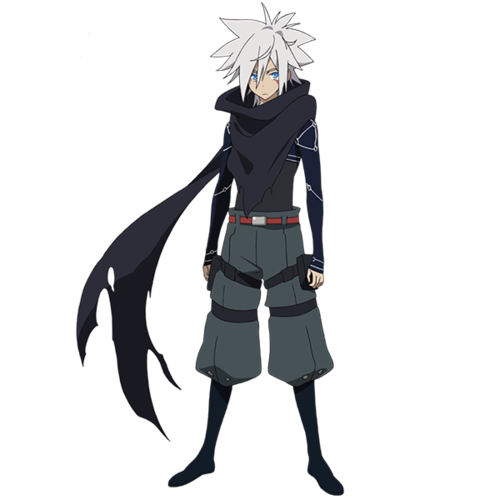 Megumi Han as Ame, a princess / priestess of the country of Ise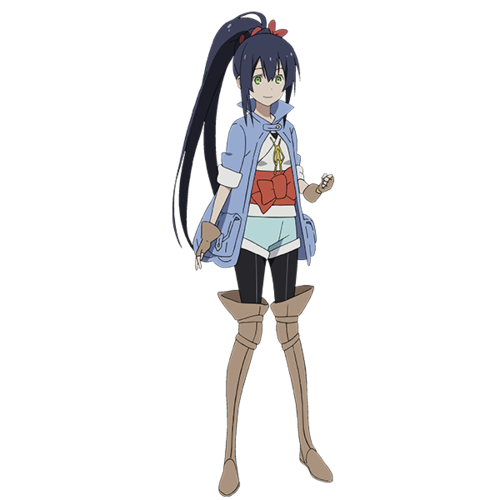 Kousuke Toriumi as Kazusa Shin, a young leader of the powerful country of Toura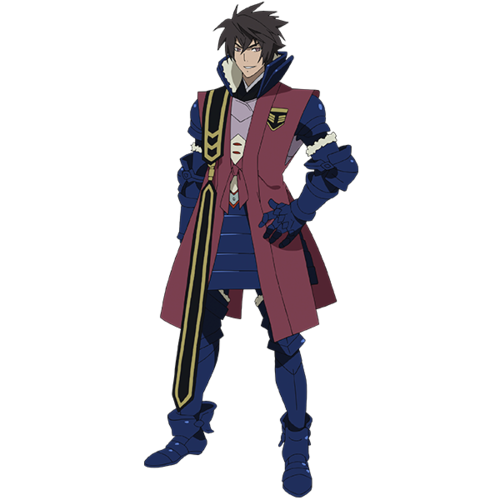 Akio Ohtsuka as Sanda, a skilled swordsman working under Ame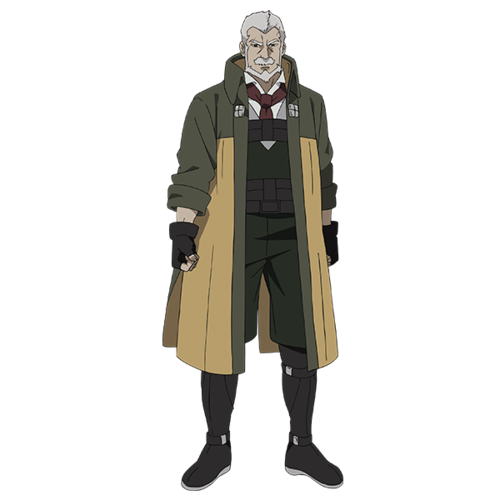 Shuuta Morishima as Tsukiyomi, a bright scholar hailing from the country of Ise. He was regarded as death, but it seems something has happened to change his destiny.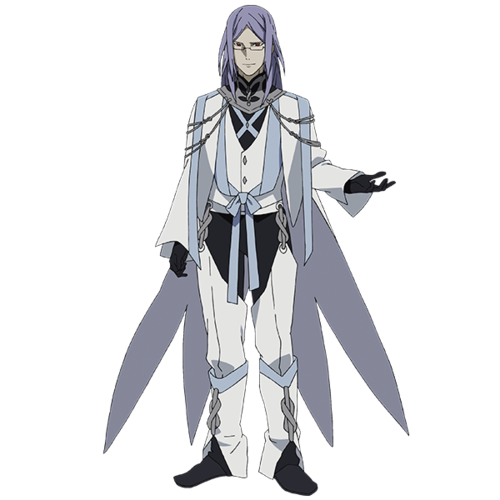 Tomo Saeki as Hashiba Hinata, an officer working under Shin.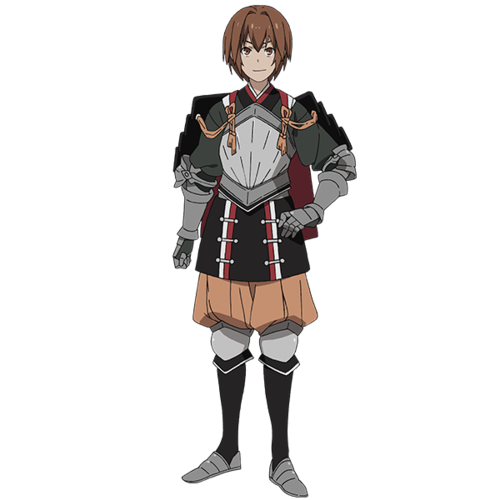 Chihiro Suzuki as Maeda Kagato, another officer under Shin.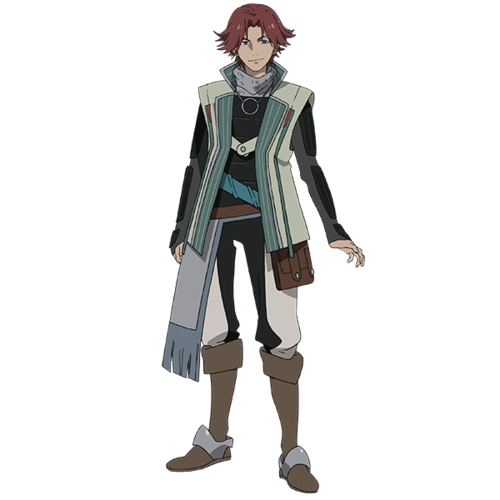 Masayuki Sakoi will be collaborating with Satoshi Mori to head the project. Nitroplus writers Norimitsu Kaio and Ukyo Kodachi will be writing the scripts with Sayaka Harada. Mai Toda will be designing the characters based on the original art of Nitroplus' Shinov Mimori. Niθ and Makoto Ishiwata, both from Nitroplus, joined by Takeshi Takakura, are designing the mecha. The creatures will be designed by Takeshi Takakura and Chuuouhigashiguchi.