Additional Cast for Robot Girls Z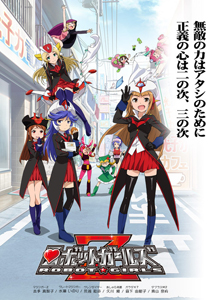 The production company for the upcoming January anime Robot Girls Z has revealed two additional voice actresses joining their slate of characters. Maaya Uchida and Minami Tsuda enters the cast of this Toei Animation and Dynamic Planning project.
Maaya Uchida plays the 14-year old Ge-chan, which is referenced to Go Nagai's popular robot franchise Getter Robo. Ge-chan is spoiled and blunt, but she possesses a ton of firepower. Unfortunately, this pretty girl is a bit capricious, and soaks in extravagant praising in order to bring out her fullest potential. Ge-chan works out her Getter Tomahawk and Getter Beam, which are her favorite weapons of choice.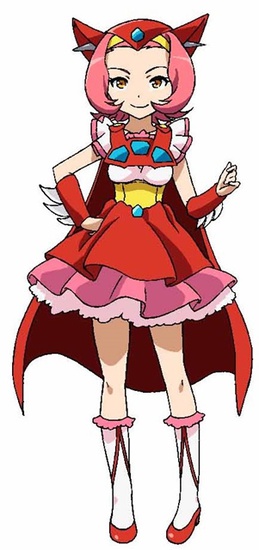 Minami Tsuda will play Zieg-san, a 20-year old character which is inspired from Go Nagai's Kotetsu Zieg manga. Zieg-san is the head of a popular group in doujinshi events. The eldest of the robot girls, Zieg-san is always happy whenever she recounts her past adventures. Her weapons consist of the Knuckle Bomber, Spin Storm and the Mach Drill.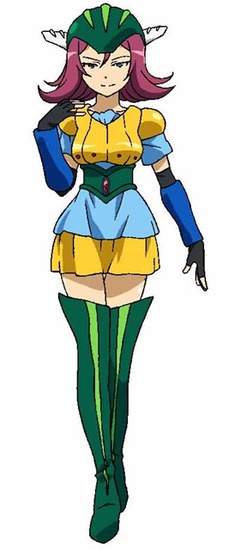 This new cast will be joining the rest of the other girls:
Mariko Honda as Z-chan, a girl inspired from Mazinger Z
Inori Minase as Gre-chan, a girl inspired from Great Mazinger
Grenda-san, inspired from UFO Robo Grendizer
Aya Hisakawa as Ashura
Yukuko Morishita as Garada K7
Nao Toyama as Daburasu M2
Kaori Takaoka as Gai-chan (Gaiking)
Ayumi Tsuji as Bara-tan (Baratack)
The main girls form the group Robot Girls Z, also known as Team Z. This is the unit dedicated to promote the future energy source called Photon Energy (based from the same material in Mazinger Z). They are also assigned to eliminate enemies who seek this power for themselves. The team operates from the Nerima Ward Oizumi Academy's Photon Energy District based in Tokyo.
Hiroshi Ikehata is directing the anime with the scripts from Kazuho Hyodo. Tetsuya Kawakami will design the characters and a girl group called Robot Girls Z will perform the anime's title theme song.