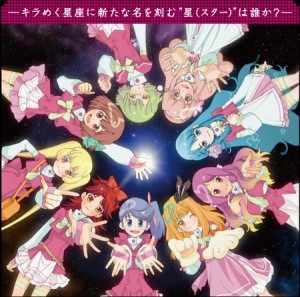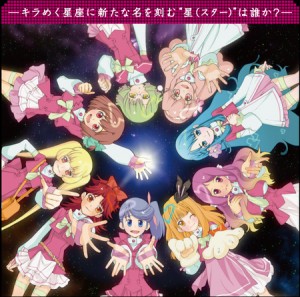 AKB48, the Japanese all-girl idol group that holds the biggest number of members, is set to launch an animation of their own. Garbed in pink kawaii suits, these girls will not only sing, but also save the world from an impending doom. The storyline highlights the 9 new idol newbies, whose aim is to become world renowned superstars.
Check out the story plot below:
At the start of the 21st Century, the interplanetary traveling technology was greatly affected by the world war.
Keep Reading