Sanrio's Eat Or Be Eaten Election – Just Too Cute To Eat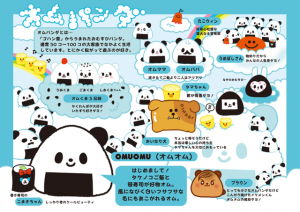 Sanrio (株式会社サンリオ) is adding another member to their growing family of adorable characters with this Eat or Be Eaten General Election. The Eat or Be Eaten General Election has 20 ultra cute participants that could give even the famous Sanrio character, Hello Kitty (ハローキティ), a run for her money.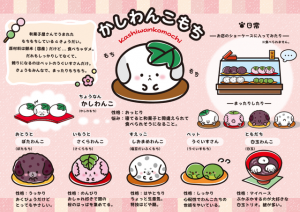 So, who's joining in on this election? Basically what's seen in a regular Japanese menu and more! There's the elegant SOYGEISHA, the mochi puppies Kashiwankomochi (かしわんこもち), and even an onigiri panda named Omupanda (オムパンダ)! Snack time isn't complete without the Alpaca Junk (アルパカジャンク ) and Fuji Purin (ふじぷりん) and that's just naming a few!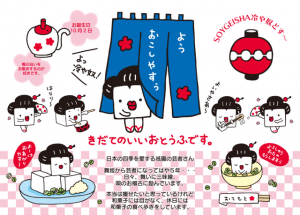 The election is ongoing and the contenders will be narrowed down into four rounds. The first round was on September 3 and the second will be on October 25. On December 2013, two bouts will happen: the third round is scheduled on December 1 and December 12 will be the final day of election. Who do you think has got your vote? Head on down to the Sanrio Character Ranking website and cast in your vote! Sanrio is also selling stickers of the food characters so while you're at it, you might want to give these a go! Check out the video below so you can get your fix on the cutest food characters ever created!