Nintendo In The News: Pokemon Scramble Toys, Game & Wario Trailer And Donkey Kong 3D News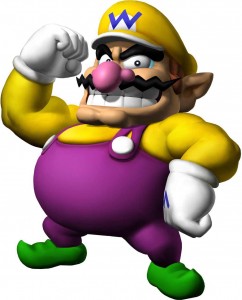 The Asgard Anime In the News spotlight falls on our favorite video game company this week. Nintendo (任天堂株式会社) has given us the most unforgettable faces and games, namely Pokemon (ポケットモンスター), Super Mario Bros. (スーパーマリオブラザーズ), and Donkey Kong (ドンキーコング) which are going to be featured in Nintendo In the News.
First up, Wario (ワリオ) hogs the Asgard Anime limelight with his latest game, Game & Wario. The Game & Wario overview game trailer has already been uploaded and the game is set for the Nintendo Wii. The game will be released in Japan come March 28 and the trailer alone shows various Wario games that are guaranteed to keep you entertained for hours on end. Check out the trailer below and don't forget to grab the game on its first release!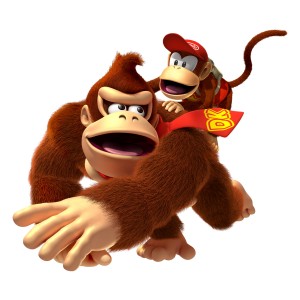 Donkey Kong Country Returns is making a comeback with a 3D version of the game. Retro Studios, a video game developer based in Texas, did not take the Donkey Kong Country Returns 3D project. Instead, Monster Games developed the game and Nintendo has set the official release date on May 24, 2013. If you're thinking of grabbing the game on its release, give the 3DS version a go. The Donkey Kong Country Returns 3D for the 3DS is available on the 3DS eShop.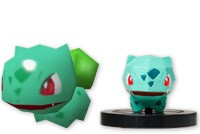 Pikachu and the rest of the Pokemon gang are back in Pokemon Rumble, otherwise known as Pokemon Scramble U. Nintendo has cleverly put the words "Gotta Catch 'em All" in this game by selling Pokemon figures that you can use to put inside the game. Here's how it works: put a figure on the Wii U GamePad and the figure will have a video game version of it on your pad. Awesome, isn't it? The figures come in different characters and are priced at 200 JPY (2 USD) each. Get the Pokemon Scramble U for only 1,800 JPY (19 USD)!