Naruto In The News: Birthday Boy Turns Another Year Older, Ultimate Ninja Storm 3 Trailer And Official Kishimoto Alpha Sketch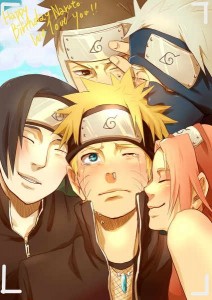 October is a busy month for Uzumaki Naruto (うずまき ナルト)! With the official Ninja Storm 3 trailer out and a sketch of him from Masashi Kishimoto (岸本 斉史) for Shonen Jump Alpha, Naruto's birth month is a flurry of activity here and there.
The world's most loved ninja, Naruto, celebrated his birthday last October 10 with fans of all ages in on the celebration. Numerous amounts of birthday greeting fan arts scattered all over the internet. American streaming website, Crunchyroll, celebrated Naruto's day with a special birthday article and an exclusive interview with his voice actress, Junko Takeuchi (竹内 順子).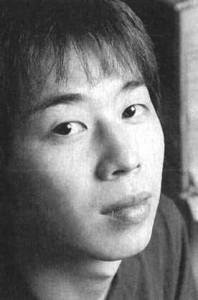 Shonen Jump Alpha subscribers are in for a treat! Subscribers have full access to exclusive content, including this Naruto sketch from Masashi Kishimoto himself. The video, promoted by VIZ Media, was uploaded last October 12, 2012 and currently has 16,471 views and counting. Kishimoto, 37, is the older twin brother of manga artist, Seishi Kishimoto (岸本 聖史) of the 666 Satan (666 ~サタン~) fame. Both artists began drawing from early childhood and soon carved their names for themselves in the annals of manga history. Get a Shonen Jump Alpha subscription now and see more exclusive content. Check out the video below to see Kishimoto in action.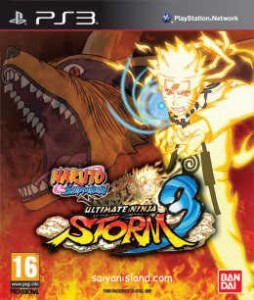 Finally, the official trailer of Naruto Shippuden Ultimate Ninja Storm 3 has been released. Uploaded by the European side of Namco Bandai last October 11, 2012, the trailer is 4 minutes long and contains enough game footage to excite even the most die hard Naruto game fan. Naruto Shippuden Ultimate Ninja Storm 3 will be available for the Playstation 3 and Xbox 360.
Naruto birthday fan art credit goes to 干物女.