Fire Emblem Awakening Double Feature: A Special 3DS Bundle And A Special Scheduled Demo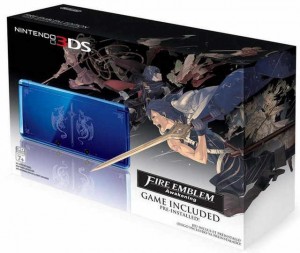 Fire Emblem (ファイアーエムブレム) has come a long way since its first release and Asgard is here to celebrate the latest addition to the series with a spot light on the Double Feature, Fire Emblem: Awakening (ファイアーエムブレム覚醒).
A special 3DS bundle will be released in the west, thanks to Nintendo North America. The bundle comes with the game which is pre-installed in a beautiful, cobalt blue Nintendo 3DS unit, bearing the coat of arms of the game. This is the same special Fire Emblem Nintendo 3DS unit that swept through Japan last year. Nintendo North America will provide more updates on the Fire Emblem: Awakening 3DS bundle as soon as possible so stay tuned!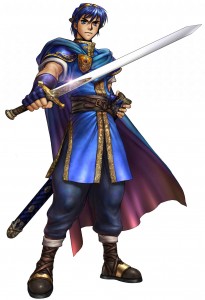 The date for release of the game has already been set and February 4 is the date to remember for all Fire Emblem players in North America! However, Nintendo has news that can either excite you or prolong your agony for the release of the game even further with the release of the Fire Emblem: Awakening demo. It will be available for download on January 17 only at the eShop.
The Fire Emblem series is one of the best role-playing games that combines elements from the East and West; Its Eastern-style combined with the rich folklore from the West makes this game truly unique. Its success spans generations of Nintendo platforms from the humble Family Computer to the Nintendo DS.
Stay tuned for more Fire Emblem news!