Capcom In The News: Rooster Teeth On Mega Man, Darkstalkers Contest And The Alpha Revival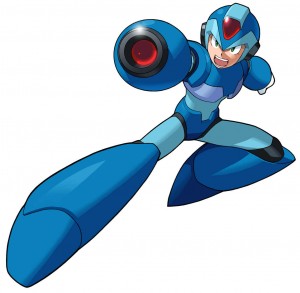 This week in In The News, Asgard takes on Capcom and their range of fighters from the Street Fighters to Darkstalkers to Mega Man and round 1 begins with everyone's favorite blue bomber.
It's just an ordinary day for X… NOT! Everyone's in on the Mega Man anniversary and Rooster Teeth's very own animator, Shane Newville, already raised his glass with a cool Mega Man X short. The video is 7 minutes long and it tells a day in the life of X. Check out his Fanimation below and don't forget to give it a thumbs up on Youtube! Also worth mentioning is that Street Fighter X Mega Man is still available for free download through the official Capcom website.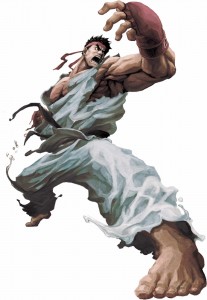 Capcom's big boss, Yoshinori Ono, has expressed his interest in reviving the Street Fighter Alpha series! When Capcom asked the fans what they wanted to see in digital space, a Capcom gamer who goes by the name of CSLFiero posted on Twitter that he wanted to see a console release of SFA3 Max together with Darkstalkers Ressurection. Ono replied to the tweet saying "I have interest in making something for alpher series. ;D" Want proof? Check out Ono's Twitter tweet here.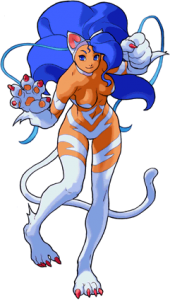 It's contest time for the Darkstalkers! Capcom is holding a contest in honor of their Darkstalkers Resurrection game and the contest mechanic is simple: design your own character and get a chance to win a one-in-a-lifetime chance of getting your character illustrated by Stanley "Artgerm" Lau! Interested? Head on down to the Darkstalkers Resurrection contest page for more details and get your creative juices flowing!