Teenage Comic Con Cosplayer Sustains Massive Injuries In A 6 Feet Fall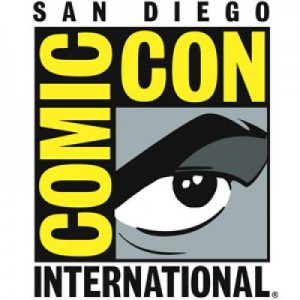 Cosplay photographer Justin "Stuntman Justin" Kalior was arrested in the San Diego Marriott Marquis and Marina hotel on July 27 after police have found a connection between the photographer and a 17-year-old cosplayer who was discovered in the hotel's pool area, bloody and unconscious. The victim, whose name has been kept private to protect her privacy, has survived the incident but is still hospitalized. While this important piece of evidence is vital, it still does not change the degree of Kalior's charge. Kalior was arrested on the grounds of sexual contact with a minor to which the photographer has denied.
More details have surfaced and things get darker. As it turned out, Kalior and the cosplayer, who chose to cosplay a female Roger Rabbit, left a party together at 11:00 PM on a Saturday night and the couple, according to an eye witness interviewed by the police, got into a physical argument. In an earlier interview with gaming website Polygon, Kalior has stated that he and the girl are only friends and had no sexual contact with the victim. A text message found by the police and counted as evidence may possibly put a damp on his claims as the message, dated on July 15, contained details of their break-up. Kalior will appear in court today if charges have been filed.