The Philippines Is Now On Observer Status For The World Cosplay Summit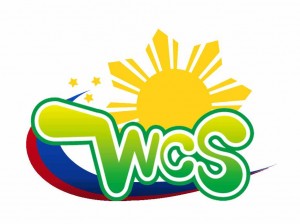 Good things come to those who wait! Filipino cosplayers will rejoice as the World Cosplay Summit (世界コスプレサミット) has officially put the Philippines on Observer Status.
The WCS executive committee has recently accredited the Philippines-based organization, Anime Alliance Philippines, to hold the rights of the World Cosplay Summit.
Mr. Michael Ramas, the operations manager of Anime Alliance Philippines, was proud of this monumental achievement. "It wasn't easy," he said. "It took us 2-3 years to get this spot, and I'm so honored and excited to work on a project as big as this. We've always wanted to take things further, and that's we've been doing every year."
To prove the point that the work wasn't easy, assistant project manager, Futomi Nomura said "We continued to work round the clock to make this happen. It's exhausting but its rewarding." Hard work still makes the WCS Philippines go round as Nomura added, "As always, we strive to provide the best possible service and innovation for the community we work in, and that's what we're doing now."
The World Cosplay Summit is one of the biggest international cosplay events that cosplayers look forward to every year. The best cosplayers are chosen to represent 20 different countries and will duke it out to win the most coveted title of World Cosplay Champion.
For more updates and information, head on down to the World Cosplay Summit Philippines website.