Fans Endure 25 Days To See Rie Kugimiya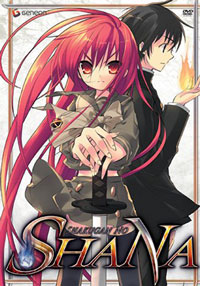 Taiwan. Fans of Rie Kugimiya have been lining up in the Taipei streets since 3rd January. Some have endured more than 25 days of cold nights, to see Rie at her scheduled appearance at the 2010 International Book Exhibition and to try and secure one of just 89 remaining signed ceramic plates.
Fans almost brought down the server when 50 autographed plates were made available to pre-order online. Over 80,000 order attempts were made with the 50 sold within 30 seconds of opening. Another 89 plates will be available from the Exhibition.
Rie Kugimiya is a voice actress known for her characters in Shakugan no Shana, Louise (Zero no Tsukaima), Taiga (Tiger x Dragon), and Nagi (Hayate the Combat Butler).
---
Guest Blogger
These posts are by our occasional Guest Writers and Bloggers. Our regular writers have their own author pages.
Guest Bloggers Wanted
We want you! We are always looking for exciting new bloggers. If you who would like to write for Asgard, please
get in touch here
. You may want to write about one thing - Cosplay or Naruto? your choice - or whatever takes your interest that day. You can write occasionally or every day. So long as it's relevant and interesting our readers want to hear from you!